A DOS VOCES from Gaston on Vimeo.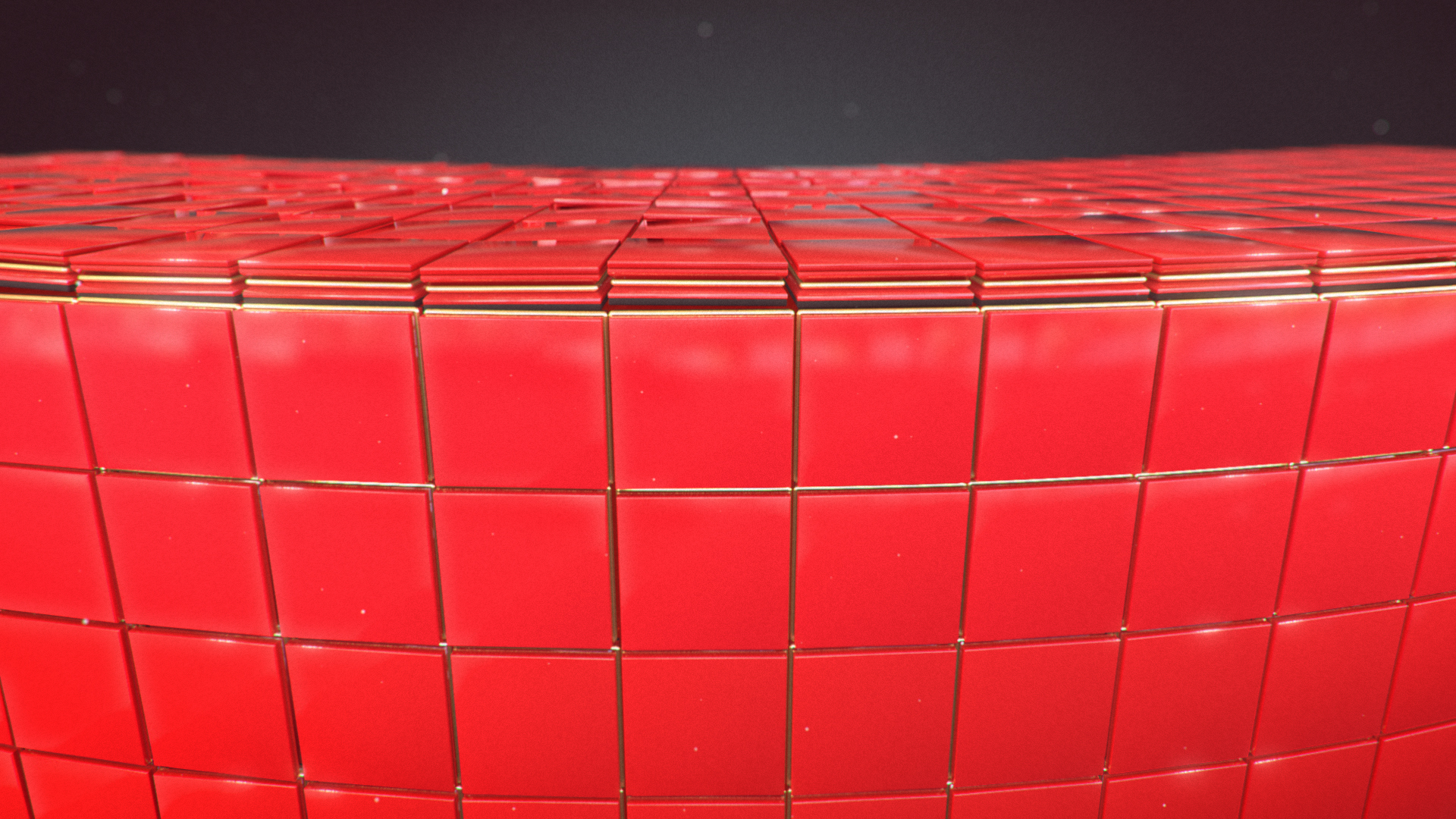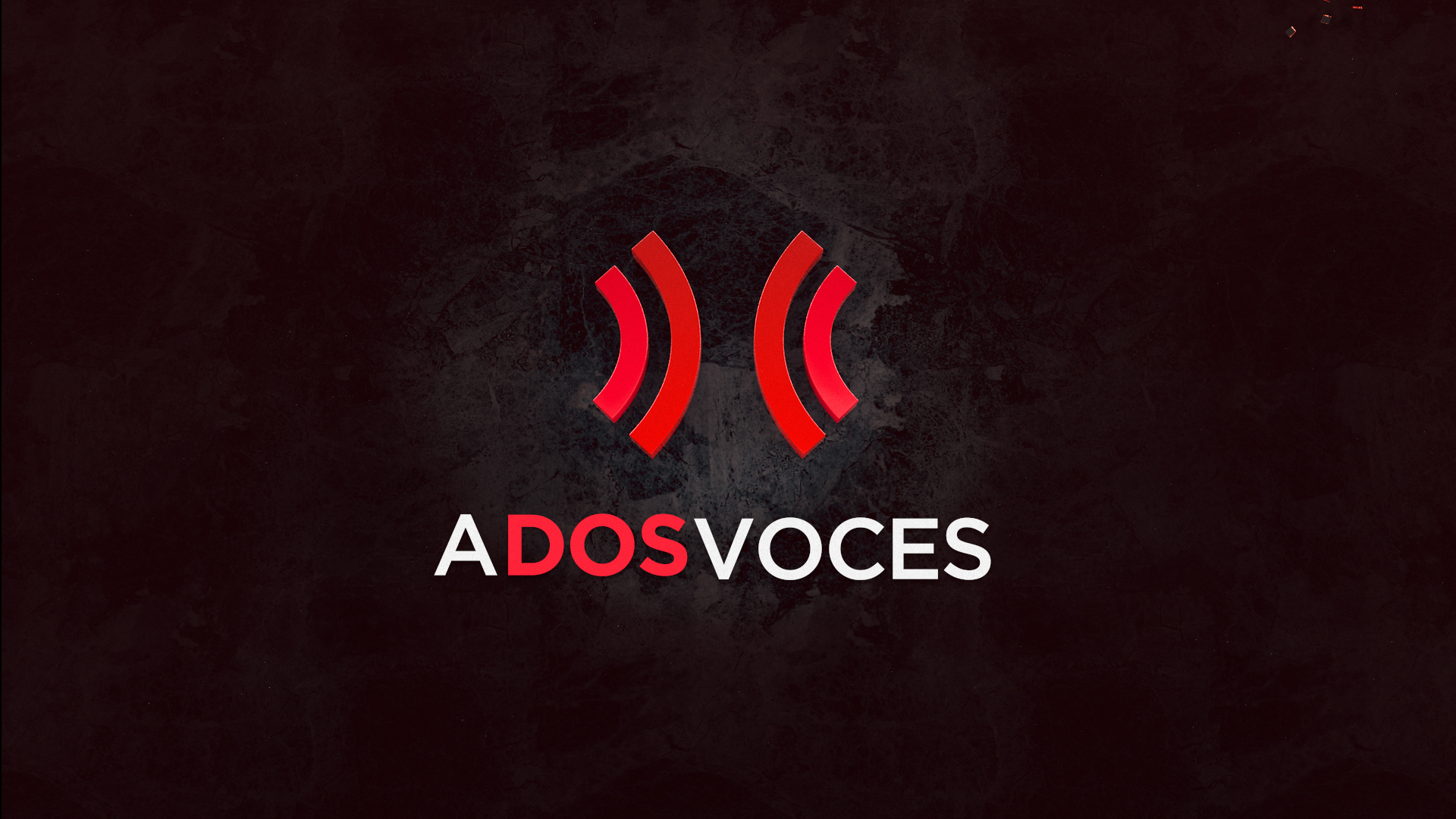 A Dos Voces
Gizmo called me to work with them in several rebrands for the news network "TN" This is a proposal for political debate show "A dos voces" that didn´t make it through final approvals.

︎

La gente de Gizmo me llamo para participar en varios rebrands para los programas de TN. Este es el open para "A Dos Voces". Aunque no paso la aprobación final.
All rights reserved.

Hope you like it!