Ciudad Magazine Rebrand from Gaston on Vimeo.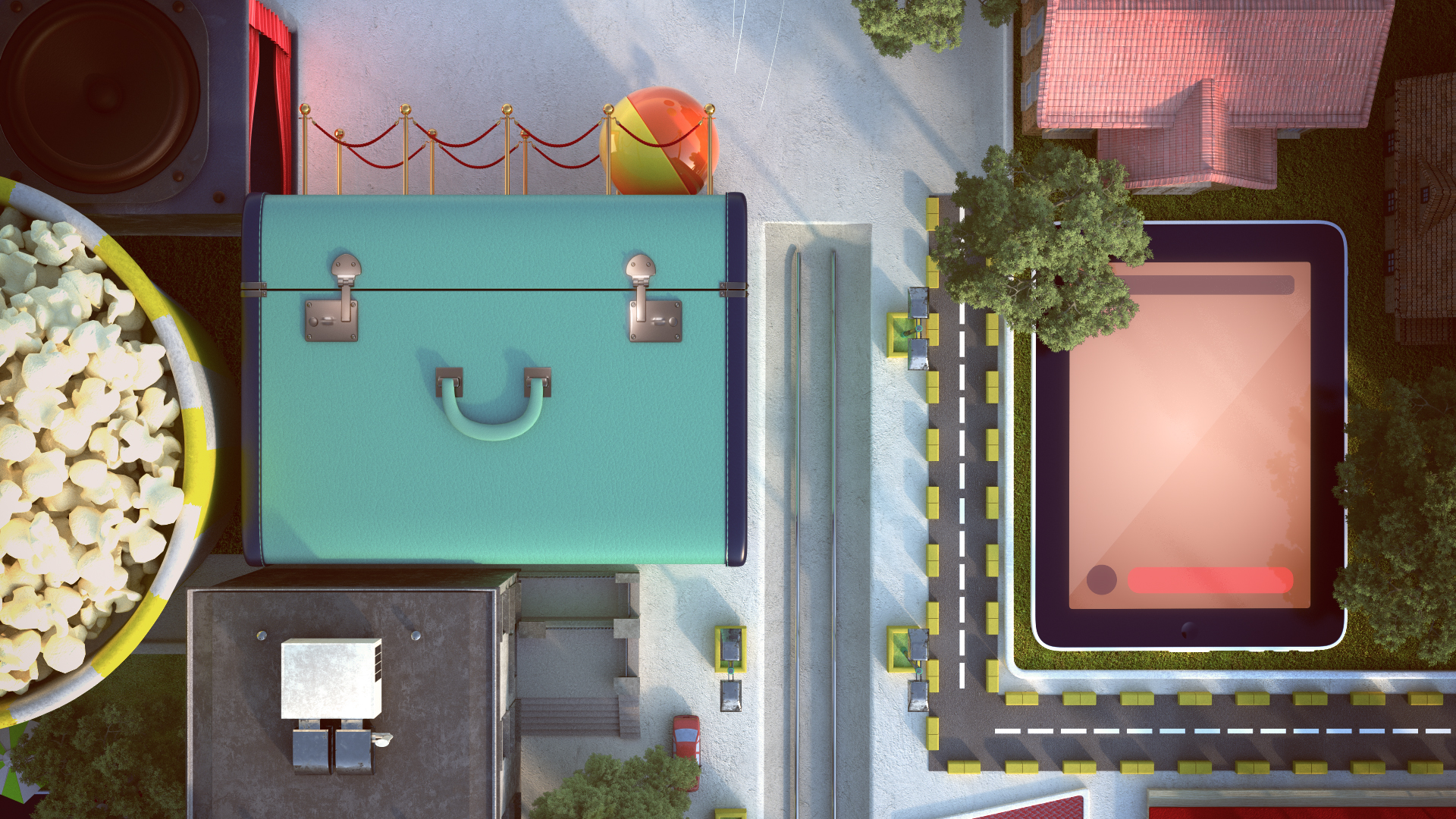 Ciudad Magazine

The guys from Gizmo contacted me to help in the rebrand of "Ciudad Magazine" channel. I was involved in some of the pieces.
The music by Scott Holmes is for showing purposes only, no commercial intentions and was not used in the final pieces.

︎

Gizmo me llamo para ayudar en el rebrand y lanzamiento del canal "Ciudad Magazine". Participe en algunas de las piezas del paquete
La musica es de Scott Holmes y es con propositos demostrativos y sin fines comerciales. No fue usada en el proyecto final.
All rights reserved.

Hope you like it!