Flying Machine from Gaston on Vimeo.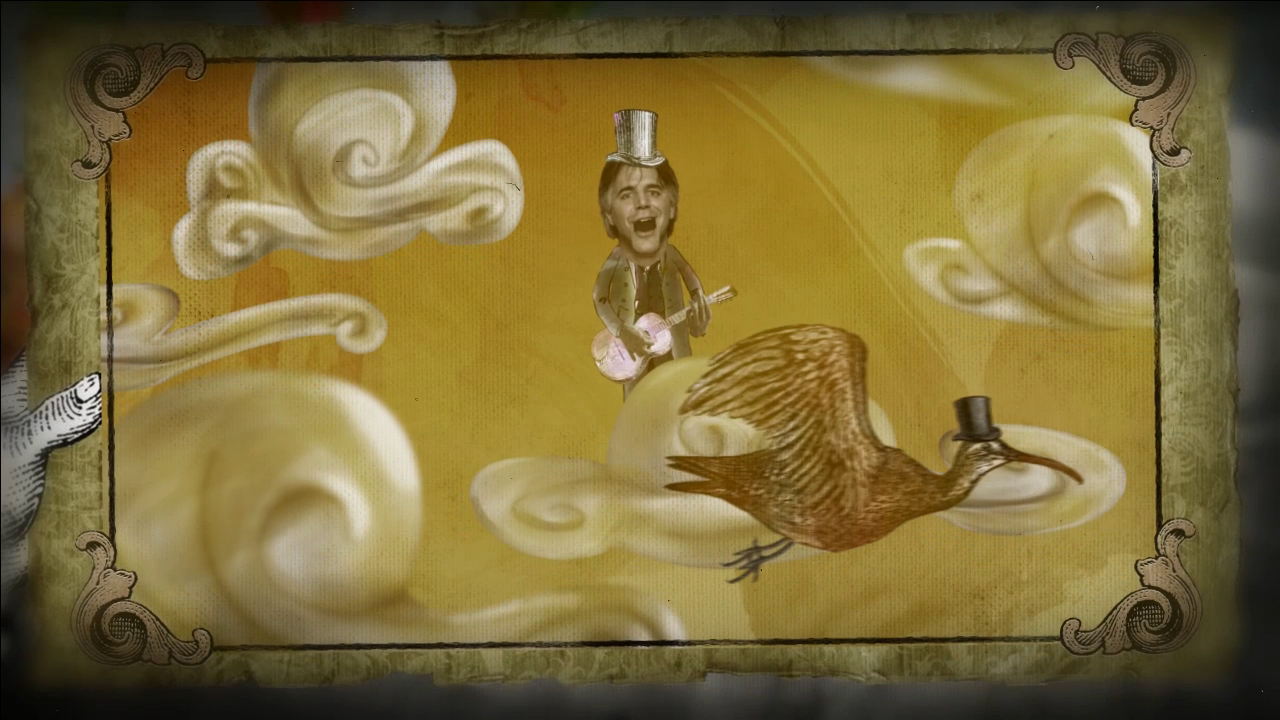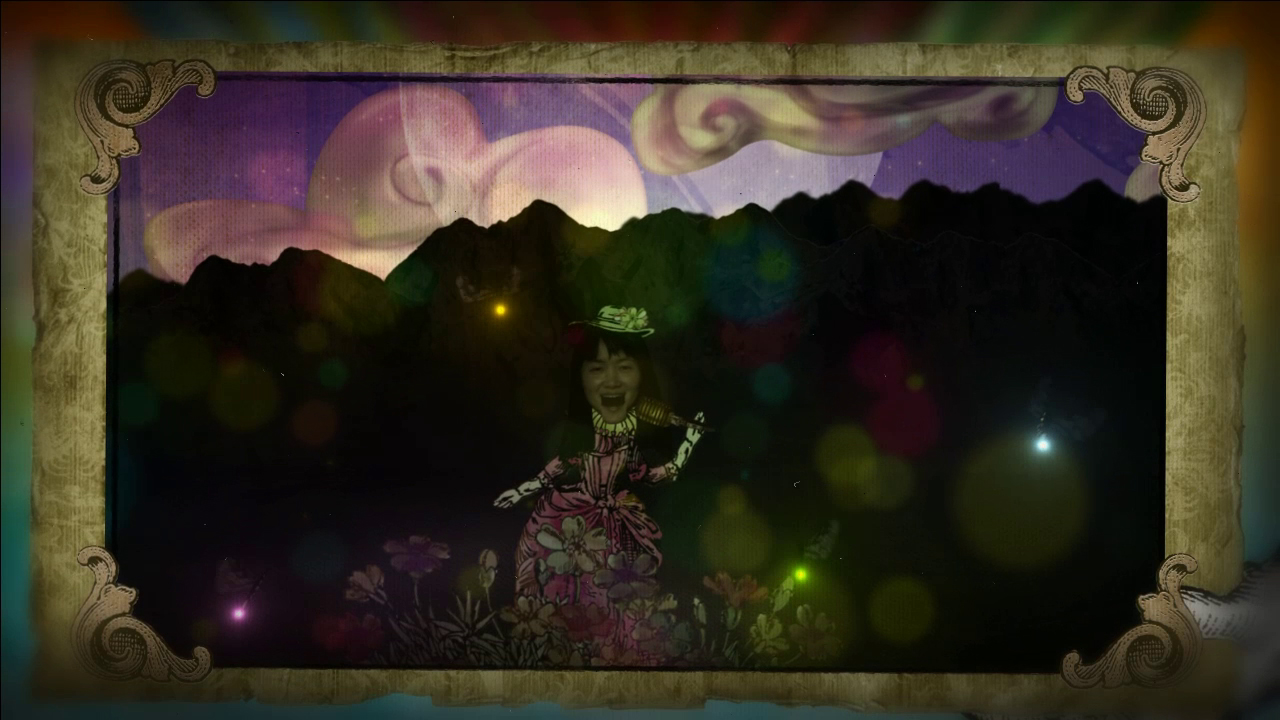 Flying Machine
This is a music video I did some time ago for Chris Ness´s wonderful song "Flying Machine"
I did everything except, of course, the music. I´ll always be very thankful to Chris, who gave me complete creative freedom.

︎

Este es un video musical que hice hace un tiempo para la maravillosa canción de Cris Ness: "Flying Machine"
Hice todo con excepción, claro, de la música. Siempre estaré muy agradecido con Chris que desde el comienzo me dio completa libertad artística

Hope you like it!