Natural Mechanics from Gaston on Vimeo.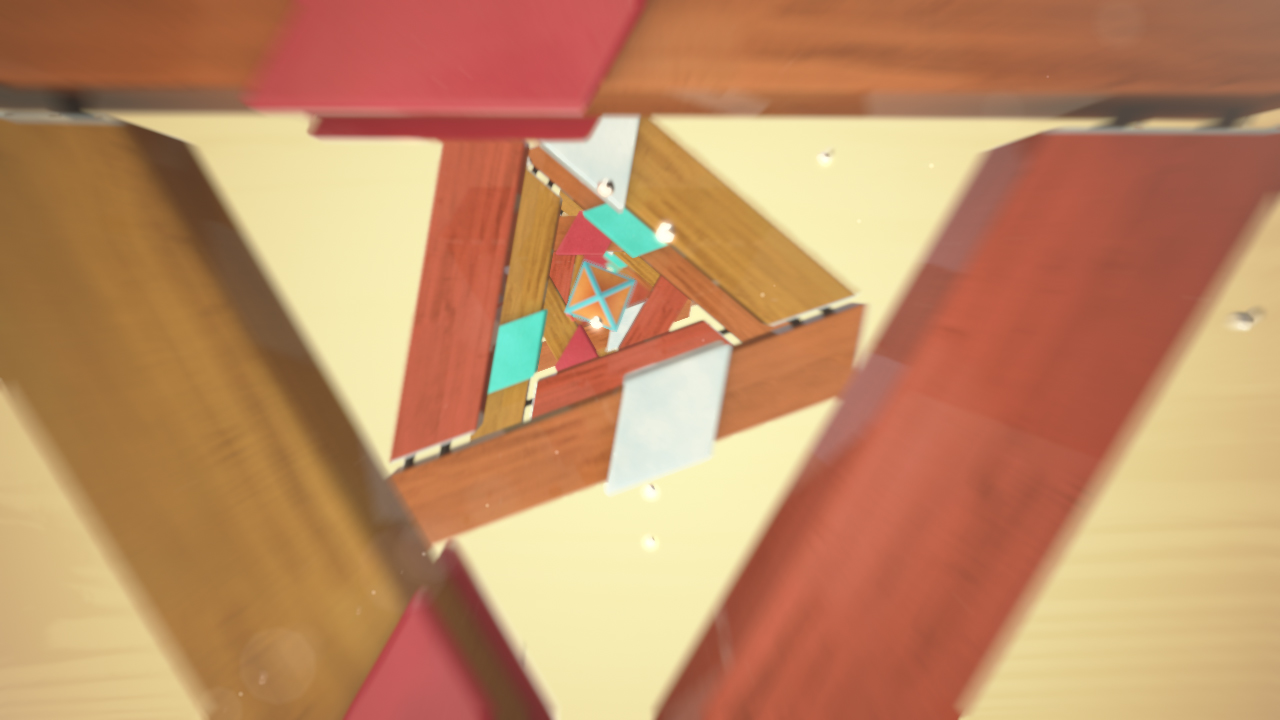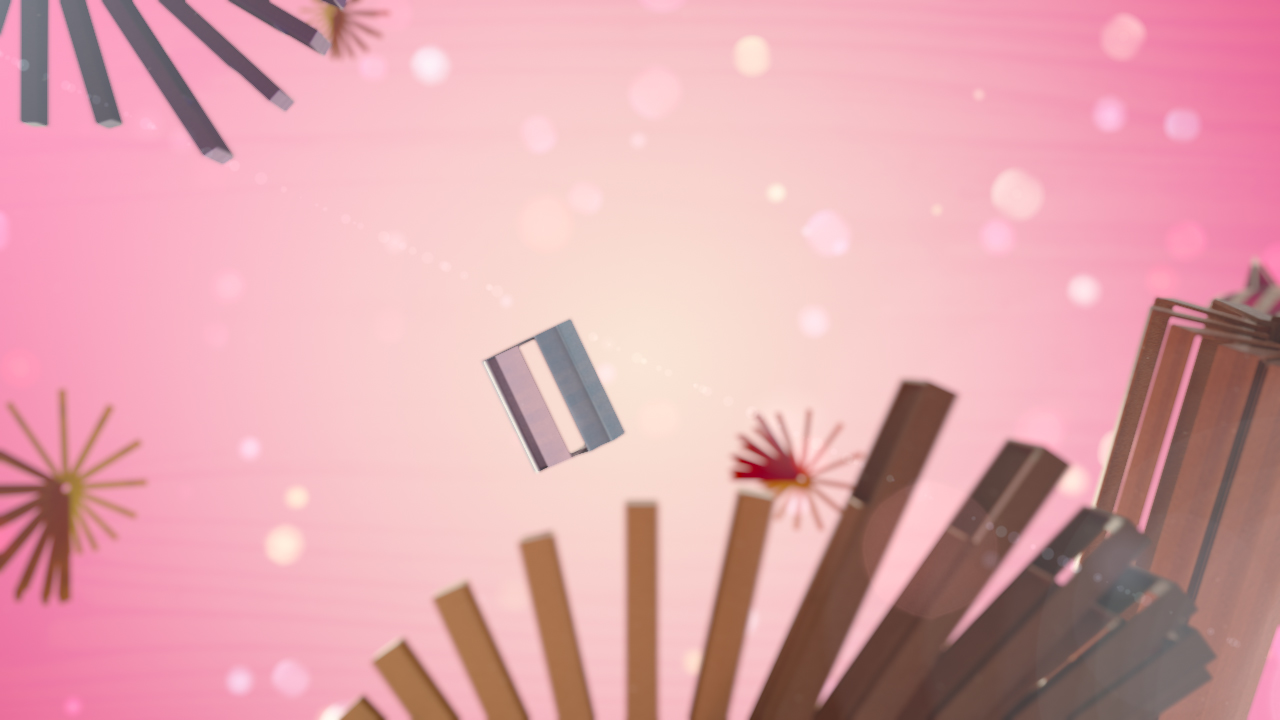 Natural Mechanics
Animation done for fun, about the abstract journey of an abstract geometry character.
The music "Ruby" is for showing purposes only and belongs to their respective owners.

︎

Animación hecha por diversión, acerca del abstracto viaje de un personaje abstracto
La música "Ruby" es solo con caracter demostrativo y le pertenece a sus respectivos dueños.

Hope you like it!