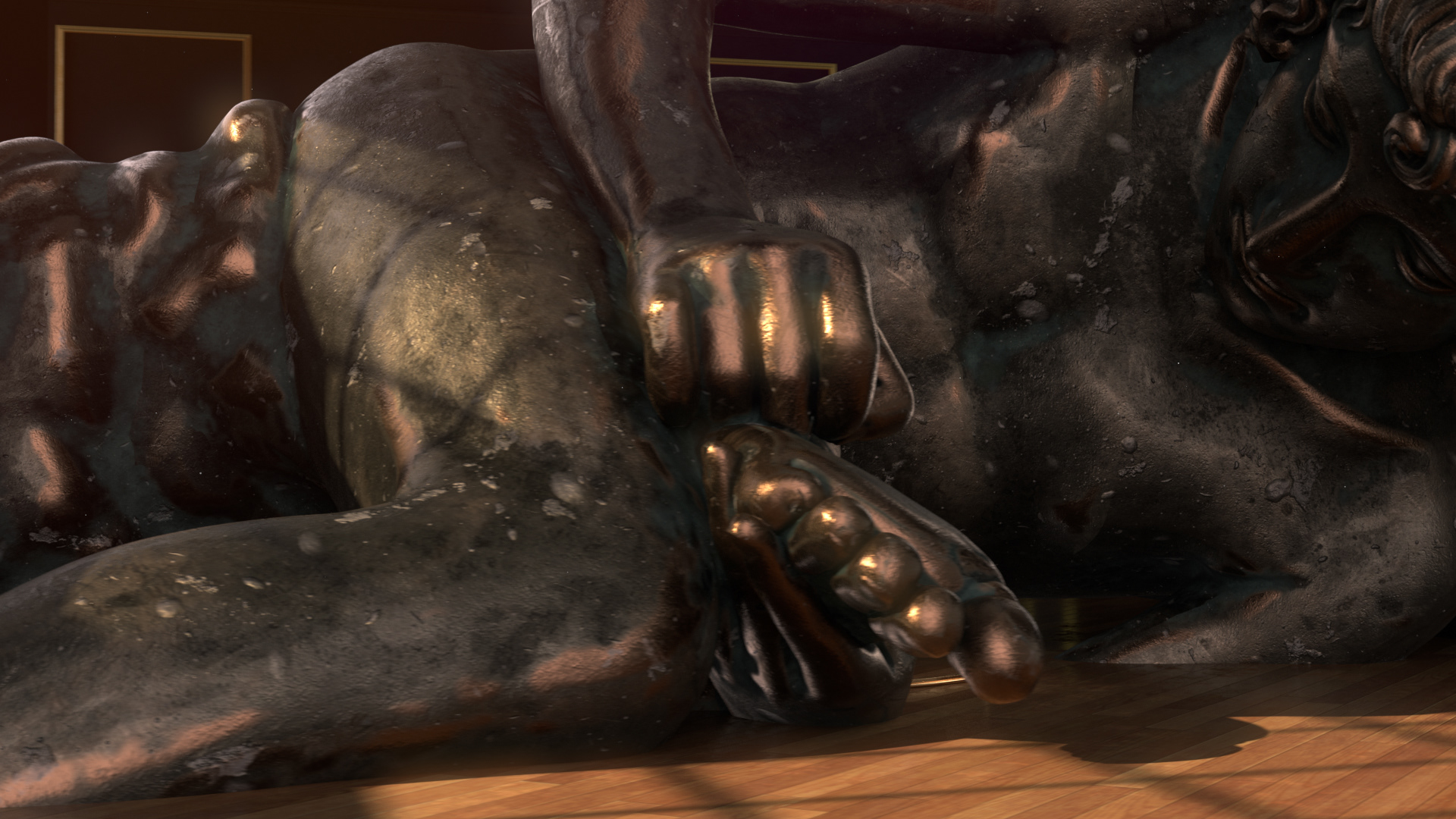 Senza Flash - Spinario
Strange things happen when you ignore some rules, like taking pictures with your flash on at the museum.
This is another short piece I did playing around and having fun with famous pieces of art because…isn´t it what art is about anyway?

Thanks to the great Joe Basile a.k.a "
The Chicken
" for the awesome sound design.
Hope you like it!